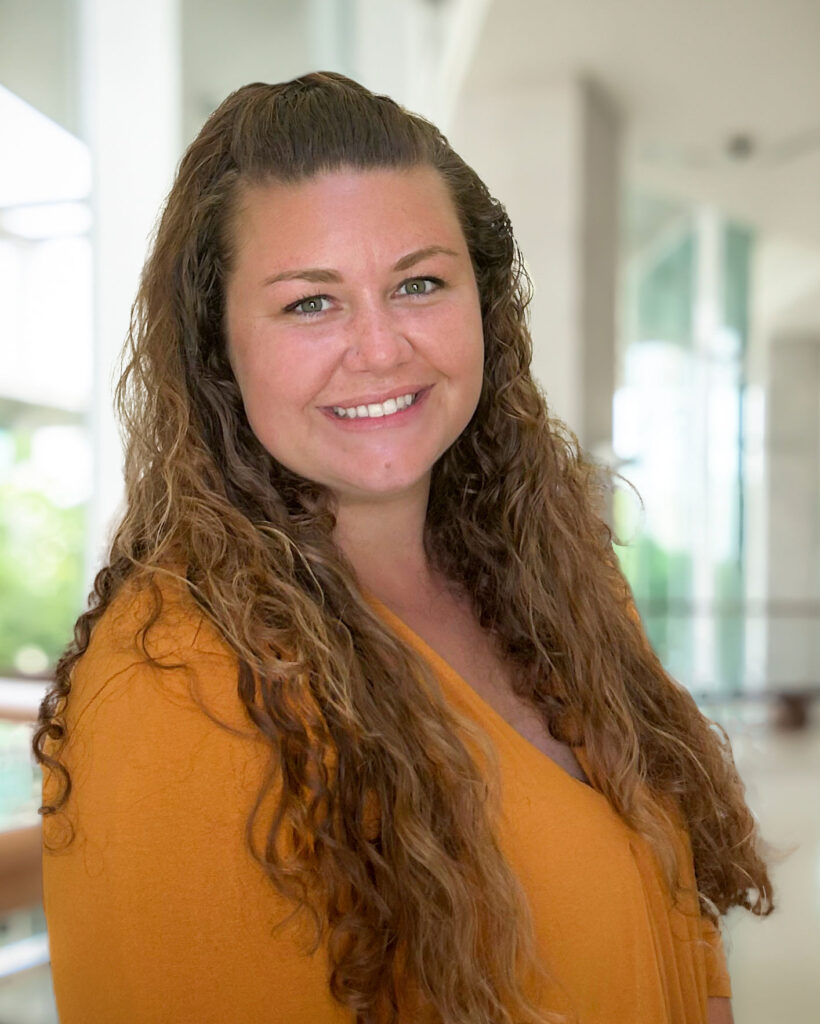 Lauren Heckenlaible, F
NP-BC
What do the initials/credentials mean?
FNP-BC: Family Nurse Practitioner – Board Certified
Lauren is a board certified Family Nurse Practitioner with eight years of emergency and intermediate care nursing experience. She is a 2023 graduate of Old Dominion University's Family Nurse Practitioner program and completed her specialty clinical hours at Southside Diabetes. Lauren prides herself on holistic patient care, considering all aspects of each patient's health.
Lauren first became interested in endocrine disorders during her time in nursing school, fascinated by the way hormones communicate with each other within the body. She later developed a special interest in diabetes after being introduced to type one diabetes and insulin pump therapy by a very impressive five-year-old who would go on to teach Lauren about life with type one diabetes.
Lauren is working on the required hours to become a Certified Diabetes Care and Education Specialist (CDCES). She is also working toward certification in holistic care to better serve her patients.
When she is not at work you can find Lauren at the gym, her church, the ballfield (or court), or paddling down the river. Lauren loves spending time with her husband, three kids, and cats and dogs.
Office
Southside Diabetes
1337 Armory Drive
Franklin, VA 23851
Hours
Tues - Fri: 8-5pm
 Sat, Sun & Mon: Closed