Our management approach begins with education. We will discuss what diabetes is and how each of your current medications work. We will also discuss how diabetes affects any other health conditions you may have, such as cardiovascular and kidney disease.
Medical Nutrition Therapy is the cornerstone of diabetes management. No amount of medication can outrun a poor diet. Despite how hard it seems, lifestyle changes – including diet, exercise, and weight management – are an integral part of your treatment plan. We offer solutions to simplify this process.
We will check your blood glucose and HgA1c levels at each visit. We will verify each of your medications and therefore ask that you bring your medications or an updated list from all of your healthcare providers to each visit. Southside Diabetes will work in partnership with your primary care provider and other members of your medical team to ensure all your healthcare needs are met.
We utilize modern technologies such as Insulin Pump Therapy and continuous glucose monitoring (CGM) to create individualized treatment plans. These tools help us to achieve your diabetes management goals quickly, safely, and effectively.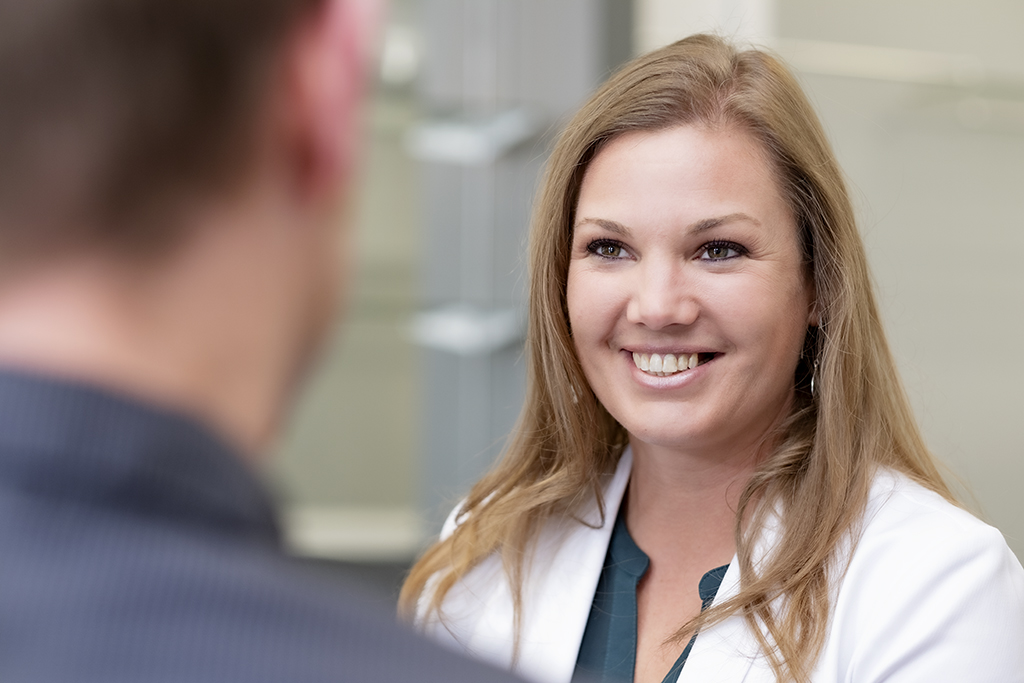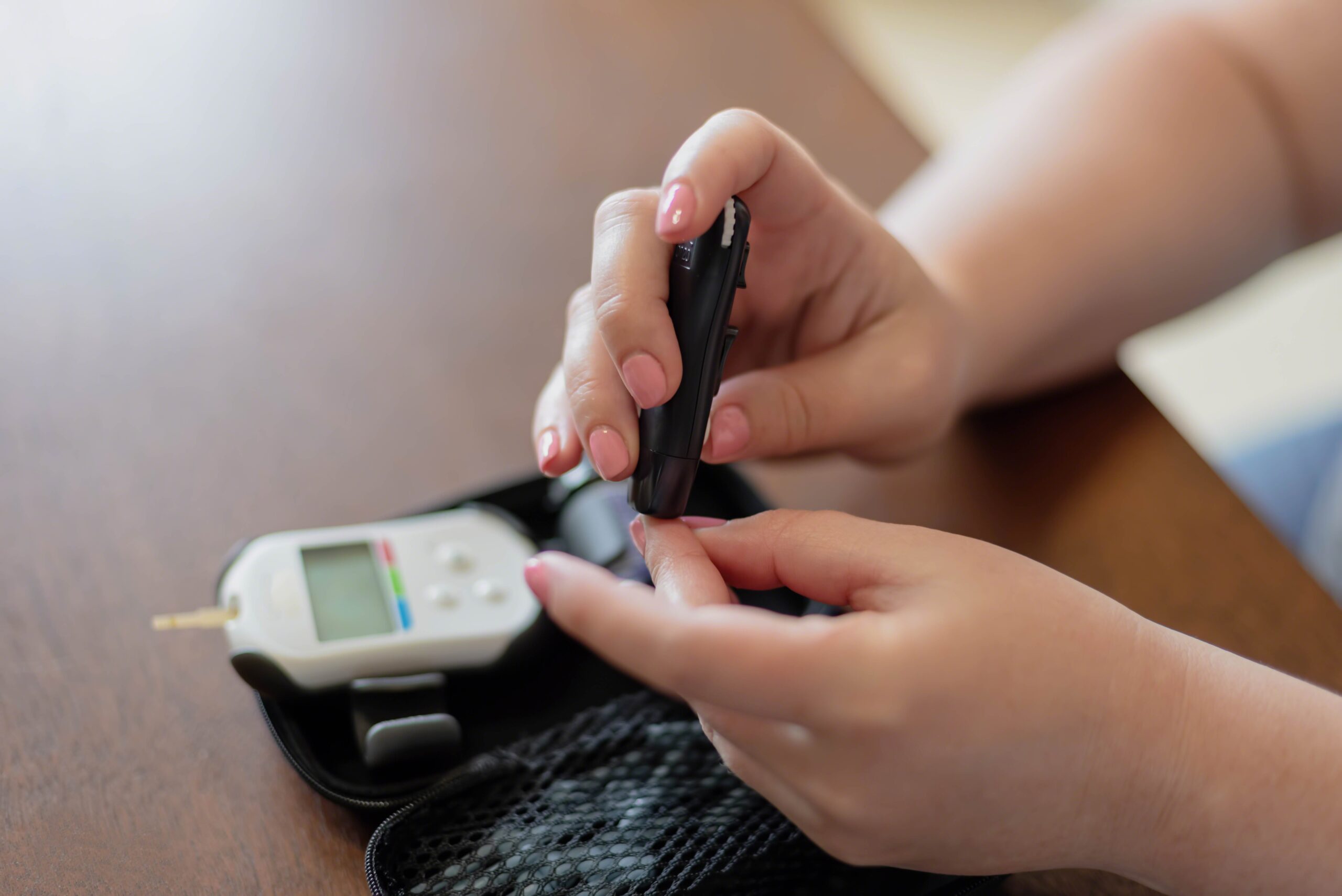 Office
Southside Diabetes
1337 Armory Drive
Franklin, VA 23851
Hours
Tues - Fri: 8-5pm
 Sat, Sun & Mon: Closed