Patient Focused Diabetes Care
Southside Diabetes offers innovative, comprehensive healthcare solutions to combat the frustrating epidemic of diabetes. Our integrated, individualized approach is designed to help our patients wherever they are in their diabetes journey. Our contemporary approach to diabetes management enhances patient outcomes with a focus on long-term health and wellness.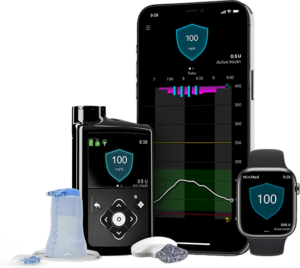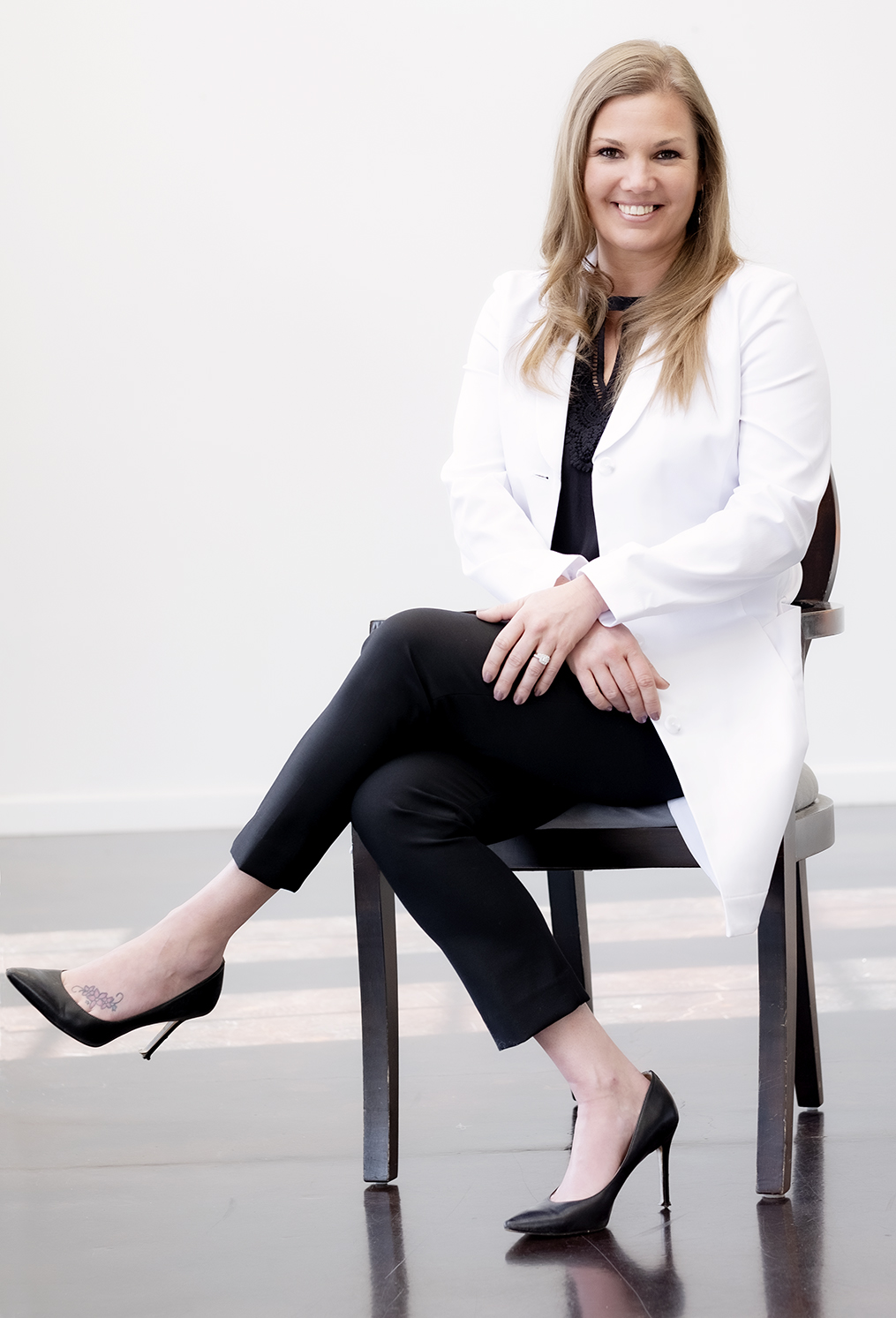 Dr. Dana E. Stallings, DNP, FNP-C, CDCES, BC-ADM
Take Control of Your Diabetes
Taking control of your diabetes begins with Southside Diabetes' integrative approach. This may include targeting your nutrition, adjusting your medications and working to reduce insulin resistance. The individualized treatment plan Southside Diabetes develops for you will put you on a path toward successful management.

Diabetes Management
It's time to learn how to manage your diabetes.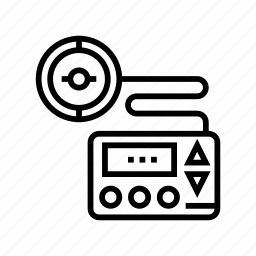 Insulin Pump Therapy
With control comes a more flexible lifestyle.

Medical Nutrition
Medical Nutrition Therapy is an evidence-based approach.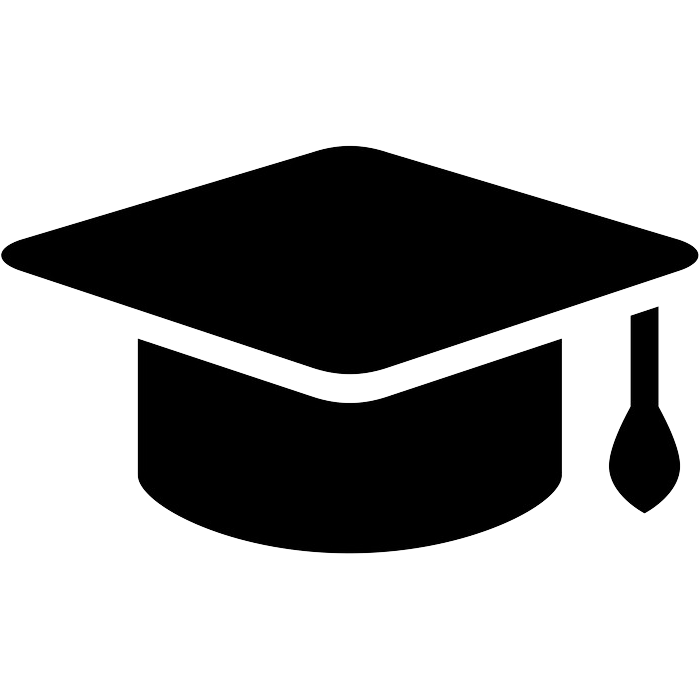 Diabetes Education
The path to understanding diabetes better begins here.
Office
Southside Diabetes
1337 Armory Drive
Franklin, VA 23851
Hours
Tues - Fri: 8-5pm
 Sat, Sun & Mon: Closed