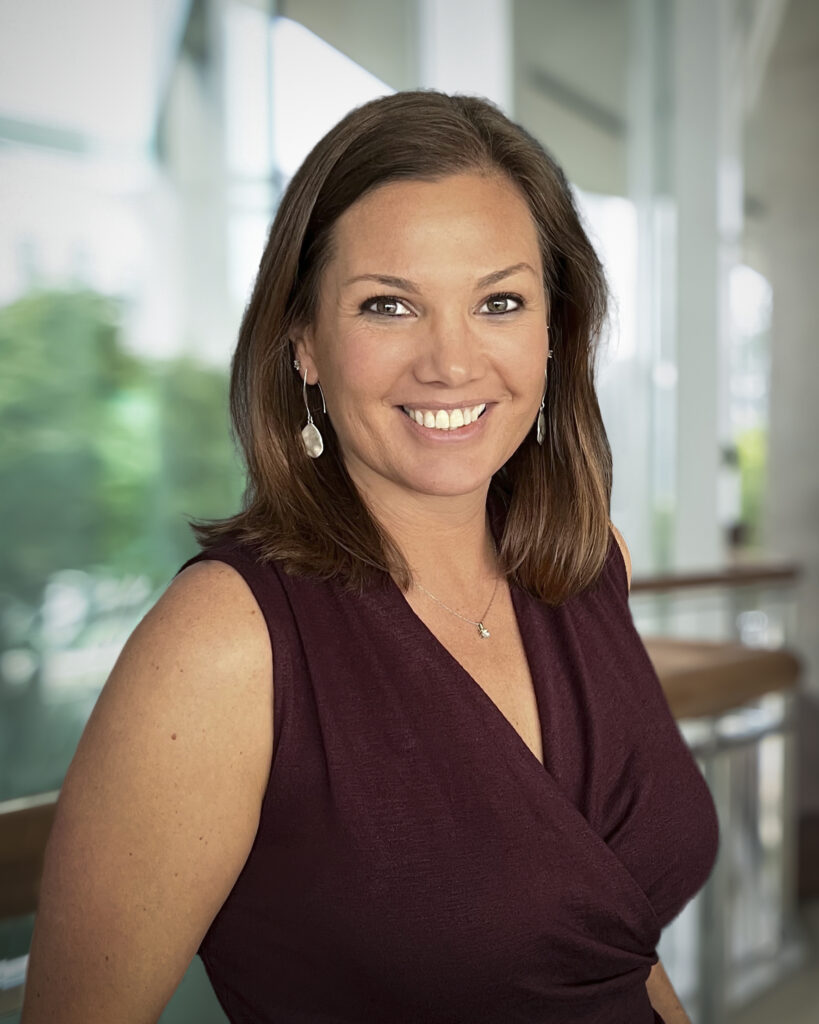 Dr. Dana Stallings,
DNP, APRN, FNP-C, CDCES, BC-ADM
What do the initials/credentials mean?
DNP: Doctor of Nursing Practice
APRN: Advanced Practice Registered Nurse
FNP-C: Family Nurse Practitioner – Certified
CDCES: Certified Diabetes Care and Education Specialist
BC-ADM: Board Certified – Advanced Diabetes Management
Dana Stallings is a Doctor of Nursing Practice and certified Family Nurse Practitioner. She is a Certified Diabetes Care and Education Specialist and is board certified in Advanced Diabetes Management. Dr. Stallings is the owner and provider at Southside Diabetes, one of the first Nurse Practitioner-owned clinics in the Western Tidewater region of Virginia. She also serves as an Adjunct Clinical Assistant Professor in the Family Nurse Practitioner program at Old Dominion University in Norfolk, VA.
Dr. Stallings is completing post-graduate psychiatric mental health nurse practitioner certification with scheduled completion in May 2024. She was awarded a scholarship from the Virginia Health Care Foundation to address the unmet need for mental health services in and around Western Tidewater. Dr. Stallings was honored to be named one of Old Dominion University's 40 Under 40 Alumni Class of 2023.
Dr. Stallings is a national speaker for Medtronic Diabetes, Novo Nordisk, and Eli Lilly. She has published and presented her work on insulin pump therapy for persons with type 2 diabetes. She is a passionate advocate for insulin pumps and continuous glucose monitors for type 1 and type 2 diabetics. Dr. Stallings serves on several national, state, and regional boards and committees for diabetes and nurse practitioner advocacy. She is an inductee of the Sigma Theta Tau International Honor Society of Nursing and was awarded the 2022 Tidewater Virginia Council of Nurse Practitioners Impact & Innovation award for her work at Southside Diabetes.
Outside of work, Dr. Stallings enjoys fitness, cooking, wine, riding her Harley-Davidson, and spending time with her husband, 2 daughters, and 4 rescue dogs.
Office
Southside Diabetes
1337 Armory Drive
Franklin, VA 23851
Hours
Tues - Fri: 8-5pm
 Sat, Sun & Mon: Closed